Project Enable Africa, in partnership with Mastercard Foundation, is implementing 'Together for the Development of Disabled African Youths (TODDAY)'. This program aims to address the gap in talent supply by equipping young persons with disabilities with the employability skills necessary to secure skilled and semi-skilled entry-level jobs in the formal sector. The project will equip and place 100 young talents with disabilities in decent jobs in the formal sector. It will position organizations to become disability-confident employers, and drive inclusive employment policies among human resource professionals. This process involved the Inclusive Futures Audit Toolkit.
Radisson Blu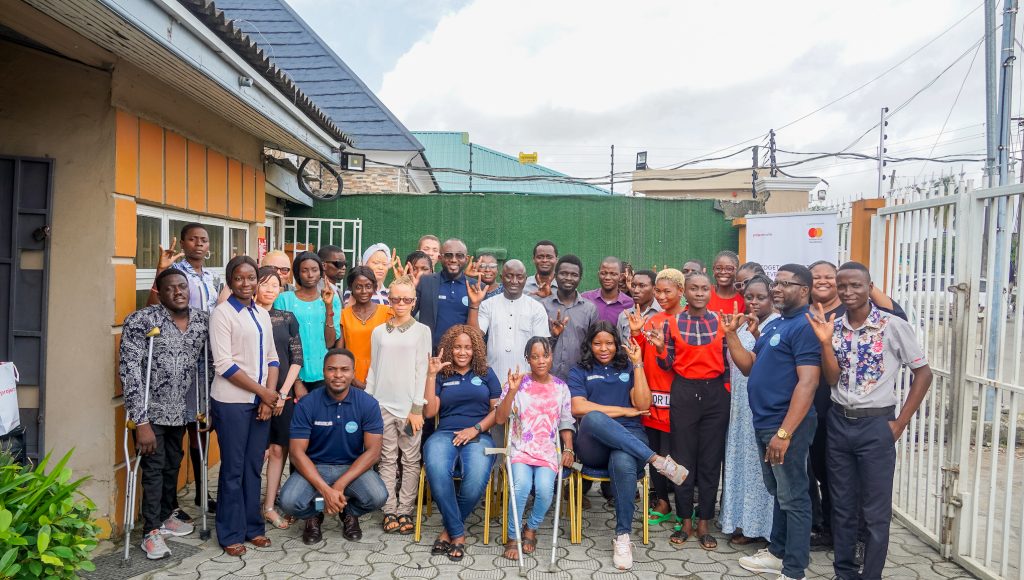 In July during the TODDAY training, we welcomed the Radisson Blu team at the Inclusion Hub. They came to participate in the Youth Employment Training for Persons with Disabilities, focusing on the hospitality sector. As a valued employer partner, they engaged with the fellows and provided training on essential employability skills in the hospitality industry.
Kentucky Fried Chicken (KFC)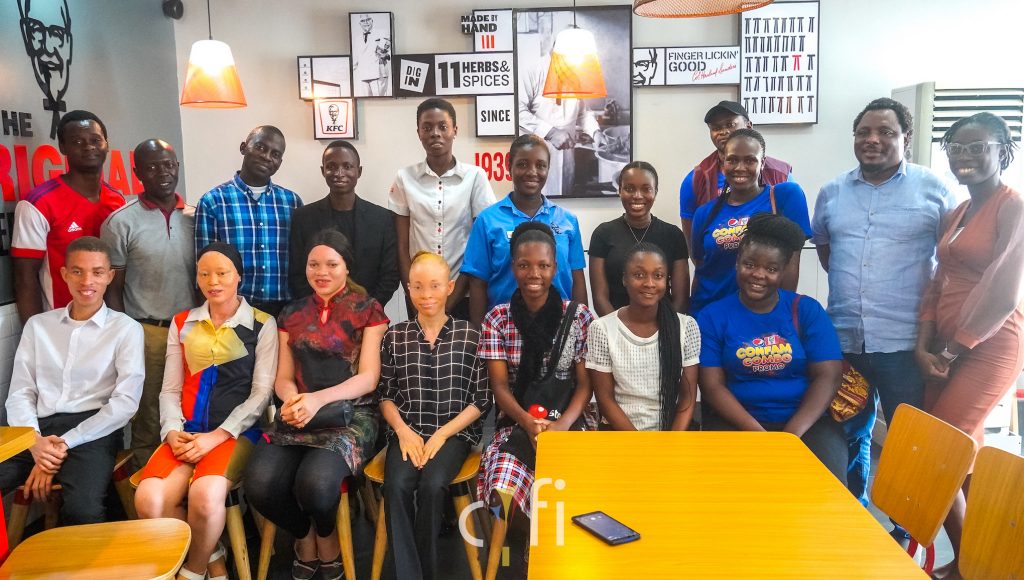 We visited Kentucky Fried Chicken with some of our fellows in August. We're excited about KFC's decision to offer internships to 8 of these fellows. The realistic job preview at KFC was an informative and empowering session. It provided valuable insights into the work environment and showcased KFC's dedication to inclusivity and support for individuals with disabilities. This initiative is a positive step towards creating equal opportunities and a more diverse workforce within KFC and the wider community.
Sheraton Hotel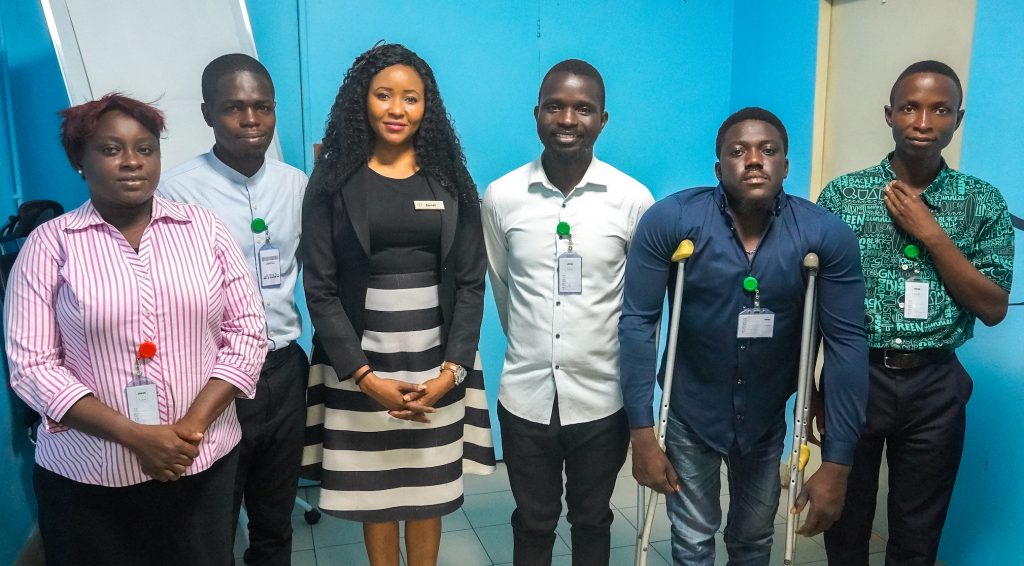 Sheraton Hotel accepted three persons with disabilities into the workforce, and for us at PEA, it's a big deal! The three fellows resumed at Sheraton on September 4, 2023. The fellows were placed in the Facility management, Marketing, and Laundry departments of the hotel.
NECA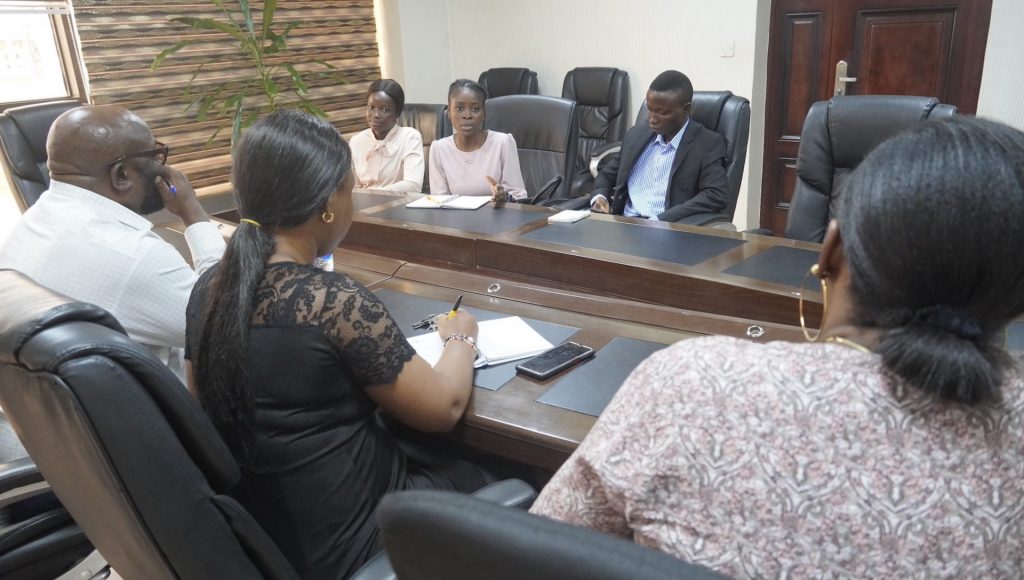 Currently, we are implementing the workplace disability inclusion program through an accessibility, policy, program, and process audit for the Nigeria Employers' Consultative Association (NECA) to make them disability-confident employers. We have also been granted access to the pool of NECA's employers' network to engage more organizations and facilitate the workplace inclusion movement.
Together, we're building an inclusive and diverse future.
#InclusionMatters #EmpoweringTalent